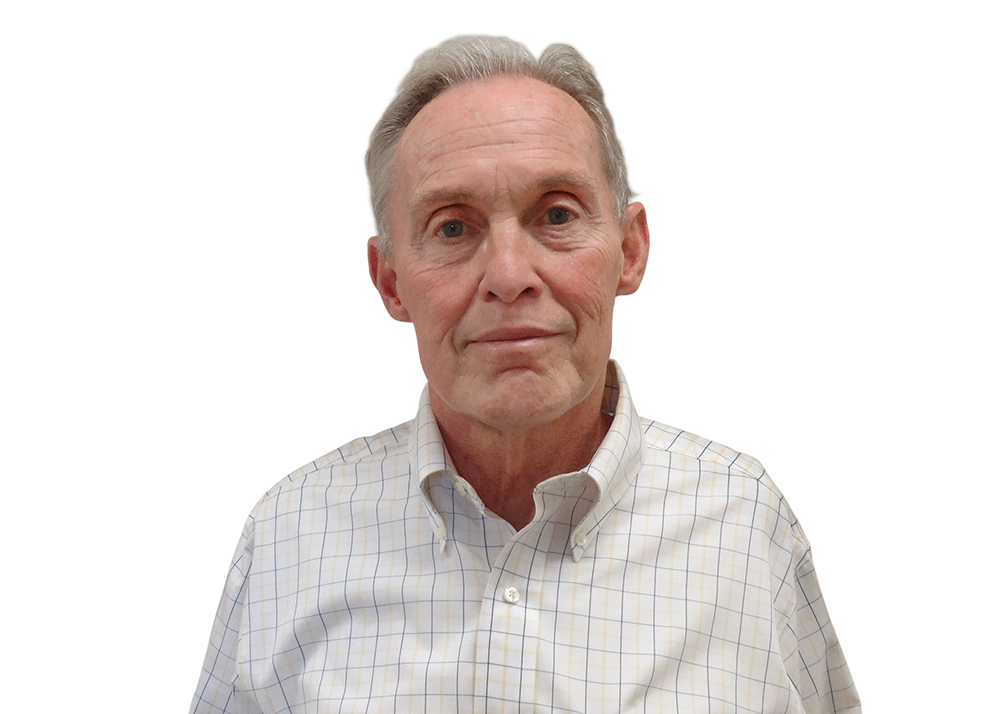 Tempo Names George Sigler As Chief Financial Officer
November 02, 2018
Irvine, CA (November 2, 2018) –  Tempo Industries, LLC (Tempo), an award-winning manufacturer of configurable linear LED lighting systems, is pleased to announce George Sigler as Chief Financial Officer. In his new position, he will report to the company's President and CEO Terrence Walsh and be responsible for optimizing the company's financial operation, including staffing and audit support requirements.
Sigler has over 25 years of corporate finance experience with deep expertise in financial planning, control, and cost management. During his tenure at Lunera Lighting and Permlight Products, Inc., he acquired substantial financial knowledge within the LED lighting industry while establishing company-wide financial operations and accounting systems.
"George's impressive background and successes throughout his career make him a strong addition to our executive team," said Terrence Walsh, President & CEO of Tempo. "He is a talented financial professional that will help build on what has been accomplished thus far. I'm confident he will play a strong role in preparing Tempo for its growth and capital requirements in the near future."
About Tempo, LLC
Tempo designs, develops and manufactures award-winning configurable LED linear lighting solutions for architectural and theatre applications. Its broad portfolio of specification-grade lighting products provides architects, lighting designers, engineers and owners the ability to configure lighting solutions to meet the most challenging project and budget requirements. Tempo is a pioneer in the solid-state LED lighting industry and the leading manufacturer of safety lighting systems for the theater market. Founded in 1986, the company manufactures their innovative products in Irvine, California which proudly bears "MADE IN THE USA". To learn more about Tempo, visit www.tempollc.com.