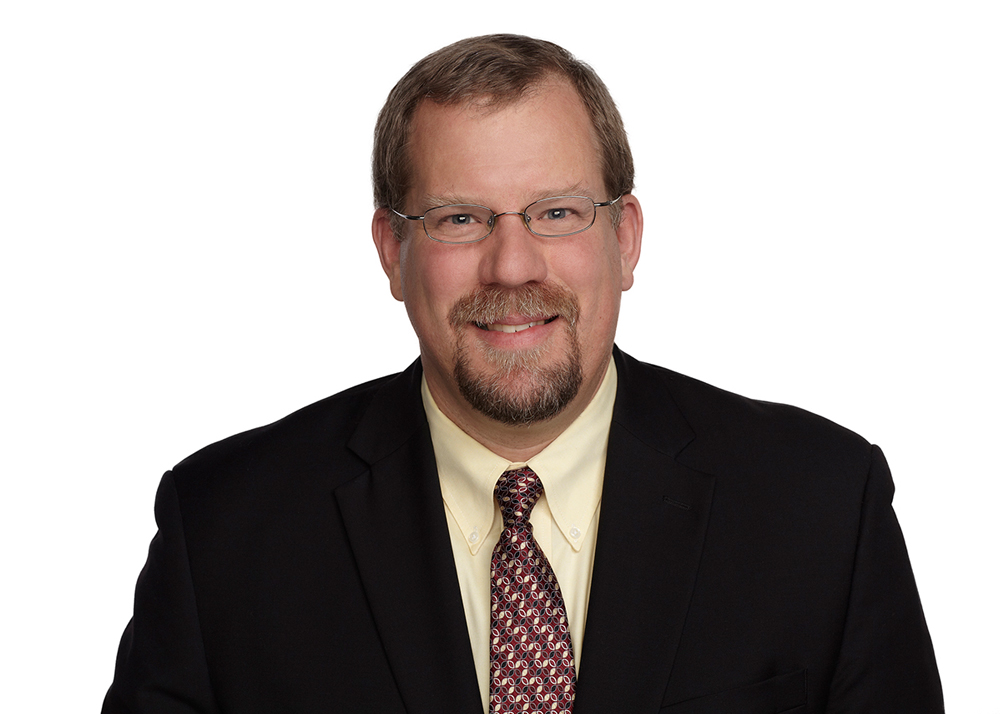 Tempo Appoints Michael Bremser As Executive Vice President/General Manager
October 26, 2018
Irvine, CA (October 25, 2018) –  Tempo Industries, LLC (Tempo), an award-winning manufacturer of configurable linear LED lighting systems, is pleased to announce the appointment of Michael Bremser as Executive Vice President/General Manager. Currently, Bremser is Executive Vice President of Engineering and Research & Development. In his new position, he will be responsible for engineering, manufacturing, material, daily sales operations and IT and report directly to Tempo's President and CEO Terrence Walsh.
Bremser is a recognized leader in the commercial LED lighting and semiconductor industry with over 20 years of experience. He has held executive management roles at companies including Aixtron, Lunera Lighting, Fulham and Permlight. He joined Tempo in 2013 and served as the company's Vice President of Engineering before being promoted to the company's Executive Vice President of Engineering and Research & Development where he supervised technology implementation and product development. His work at the organization has resulted in high-quality commercial lighting products, systems and platforms. Bremser holds a Ph.D. in Materials Science and Engineering and has developed over 25 U.S. patents for LED and related technology.
"Michael's extensive experience and accomplishments both at Tempo and throughout his career make him ideally suited to assume the responsibilities of this new position," said Terrence Walsh, President & CEO of Tempo. "He is a veteran of the LED lighting industry and, I'm confident he will provide critical input that will help Tempo to continue our expansion efforts," added Walsh.
About Tempo, LLC
Tempo designs, develops and manufactures award-winning configurable LED linear lighting solutions for architectural and theatre applications. Its broad portfolio of specification-grade lighting products provides architects, lighting designers, engineers and owners the ability to configure lighting solutions to meet the most challenging project and budget requirements. Tempo is a pioneer in the solid-state LED lighting industry and the leading manufacturer of safety lighting systems for the theater market. Founded in 1986, the company manufactures their innovative products in Irvine, California which proudly bears "MADE IN THE USA". To learn more about Tempo, visit www.tempollc.com.