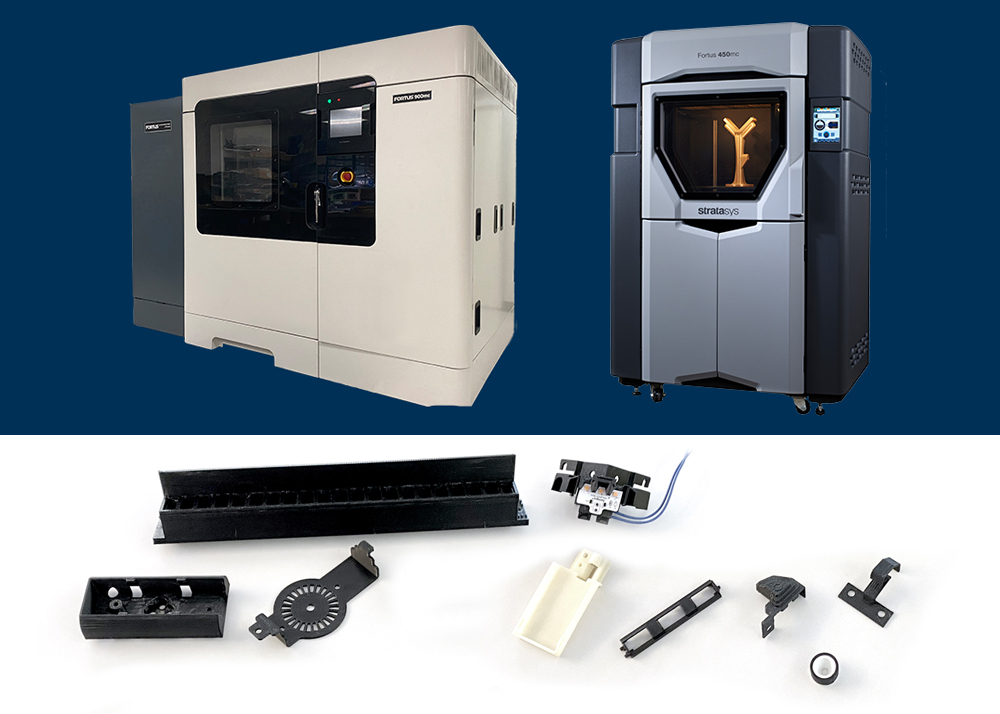 Tempo Leads the Way in FDM 3D Printing Technology
May 18, 2020
Since 1997, Tempo has been manufacturing and harnessing the benefits of LED lighting products for state-of-the-art lighting solutions. Tempo's vertically integrated manufacturing capabilities drive innovation and allow Tempo to maintain full control of the supply chain. Most recently, Tempo has been leading the way in employing Fused Deposition Modeling (FDM) 3D printing technology in order to better serve its customers.
Fused Deposition Modeling is a specific kind of 3D printing technology that uses a thermoplastic filament which is heated to its melting point. From that point, the filament is extruded via layers, creating a three-dimensional object.
Tempo's use of 3D printed parts includes:
Engineering "first-of-a-kind" assemblies for testing
Sales mockup/customer validation
Pilot production
Low-volume, high-mix components
Custom parts for specific jobs
Some of the parts which have been manufactured by FDM 3D printing include baffles, optics holders, clips, shims, joiners, low voltage splice boxes and jigs for manufacturing," states Michael Bremser, president of Tempo, LLC. "At this point, the benefits of 3D printing are proving immeasurable. We are able to make samples for testing beyond mechanical design validation."
Digital 3D printing technologies allow Tempo to build more than 20,000 pieces each year, providing lighting designers and architects flexibility to shape cutting-edge lighting products. Customized prototypes and functional components are no longer limited by mass-quantity production requirements, thereby freeing both designers and manufacturers such as Tempo, alike. With Tempo already employing the use of FDM 3DP, they are poised for the future of creativity that is revolutionizing the "conventional", lighting industry.