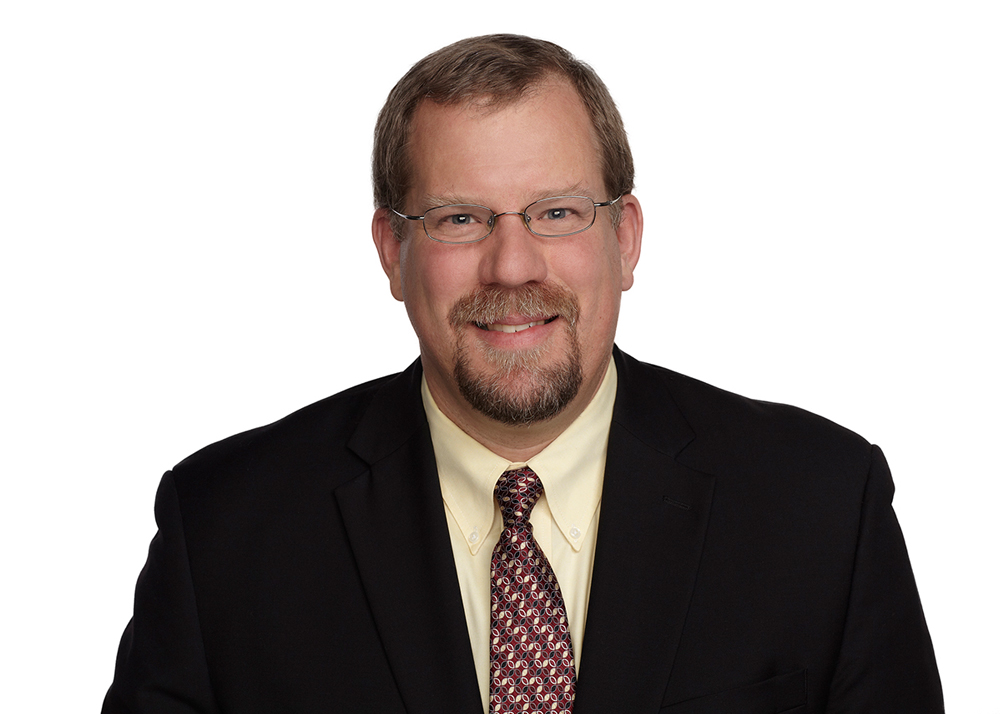 Tempo Appoints Michael Bremser As President
July 29, 2019
Irvine, CA (July 31, 2019) –  Tempo Industries, LLC (Tempo), an award-winning manufacturer of configurable linear LED lighting systems, is pleased to announce the appointment of Michael Bremser as President. In this new role, he will drive the company's overall strategic direction, oversee daily operations and product development. He will also play a critical part in financial management and report directly to Tempo's Chief Executive Officer Terrence Walsh.
"I am very excited to be leading Tempo into its next phase of growth in the specification-grade architectural channel and am looking forward to building on our company's LED lighting innovations to best serve our customers domestically and internationally," said Bremser.
Along with more than two decades of commercial LED lighting and semiconductor industry experience, Bremser brings over six years of exclusive Tempo-specific expertise and knowledge as a result of holding various key roles at the corporation. He first joined the team as the Vice President of Engineering, then was promoted to Executive Vice President of Engineering and Research & Development, and, most recently, served as Executive Vice President and General Manager. Bremser has also had executive management positions at companies including Aixtron, Lunera Lighting, Fulham and Permlight, holds a Ph.D. in Materials Science and Engineering and has overseen the development of over 30 U.S. patents for LED and related technology.
"Michael has made significant contributions to Tempo during his tenure and is well-versed in the LED lighting industry's complexities and challenges. Combined with solid business acumen, a track record of success and impressive background, he is uniquely qualified to help propel Tempo's expansion. Michael's selection sets the stage for Tempo's future growth plans." said Terrence Walsh, CEO of Tempo.
About Tempo, LLC
Tempo designs, develops and manufactures award-winning configurable LED linear lighting solutions for architectural and theatre applications. Its broad portfolio of specification-grade lighting products provides architects, lighting designers, engineers and owners the ability to configure lighting solutions to meet the most challenging project and budget requirements. Tempo is a pioneer in the solid-state LED lighting industry and the leading manufacturer of safety lighting systems for the theater market. Founded in 1986, the company manufactures their innovative products in Irvine, California which proudly bears "MADE IN THE USA". To learn more about Tempo, visit www.tempollc.com.