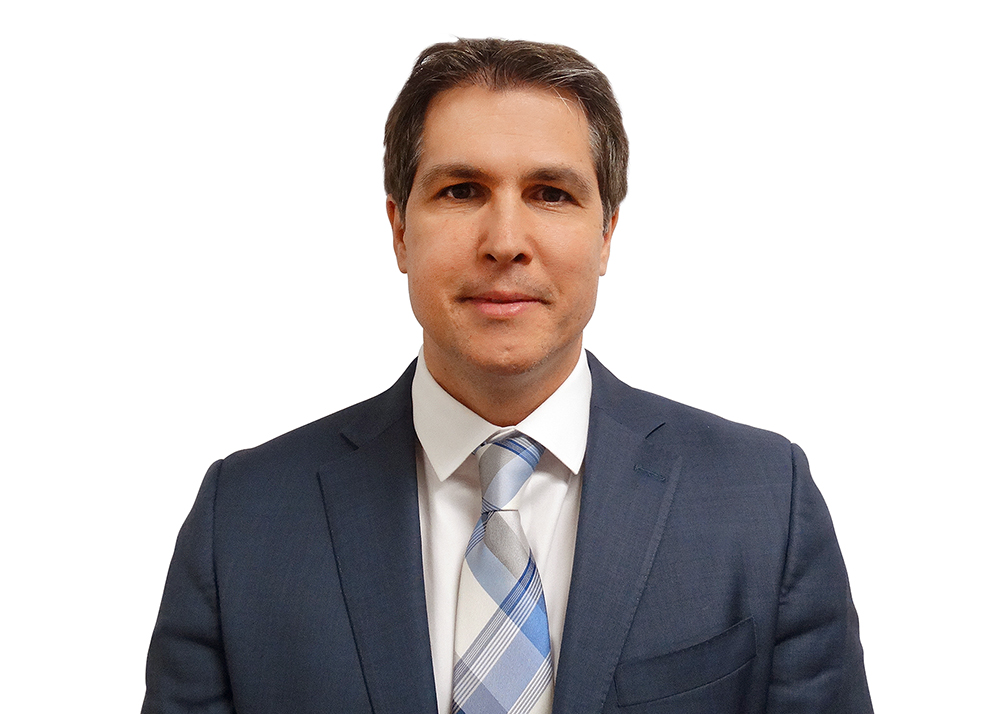 Tempo Appoints Dane D'Ambrosio as Western Regional Sales Manager
January 17, 2019
IRVINE, Calif. (January 16, 2019) – Tempo, LLC (Tempo), an award-winning manufacturer of configurable linear LED lighting, announced today the appointment of Dane D'Ambrosio as the company's Western Regional Sales Manager. D'Ambrosio will draw on his 20-year architectural lighting experience to propel the organization's growth and expansion efforts by focusing on the Western market and supporting the specification needs of the local lighting design community.
"I'm beyond excited to have Dane join the customer-focused sales team here at Tempo," stated Ian Shaw, Tempo's Vice President of Architectural Sales. "With Dane's reputable history of developing and executing successful strategies that increase sales, market share and customer service, I'm certain Tempo will realize significant growth under his stewardship", added Shaw.
D'Ambrosio is a recognized leader in the LED lighting industry and most recently served as the Regional Sales Director of Western North America for XAL Inc. He has also held key sales management positions with notable lighting organizations including Juno Lighting Group and Hubbell Lighting and has extensive experience with national accounts, contractors, distributors and specifiers. Tempo plans to leverage D'Ambrosio's regional expertise and knowledge to build on the organization's success.
"I am excited to be joining such a well-respected and innovative company," said D' Ambrosio. "I look forward to taking on this role and being a part of an exceptional team known for delivering high-quality products and first-class customer service to its specifiers and partners."
D'Ambrosio received a Bachelor of Arts in Economics from the University of California Irvine and an MBA degree from Cal State University Fullerton.
About Tempo, LLC
Tempo designs, develops and manufactures award-winning configurable LED linear lighting solutions for architectural and theatre applications. Its broad portfolio of specification-grade lighting products provides architects, lighting designers, engineers and owners the ability to configure lighting solutions to meet the most challenging project and budget requirements. Tempo is a pioneer in the solid-state LED lighting industry and the leading manufacturer of safety lighting systems for the theater market. Founded in 1986, the company manufactures their innovative products in Irvine, California which proudly bears "MADE IN THE USA". To learn more about Tempo, visit www.tempollc.com.